Stop Embarrassing Sweat Marks And Odor With Ejis Sweatproof Undershirts.

Sweat Less, More Confidence

Try Today For 20% OFF (Limited Time Only)

"If you sweat like a beast, this is the holy grail of undershirts!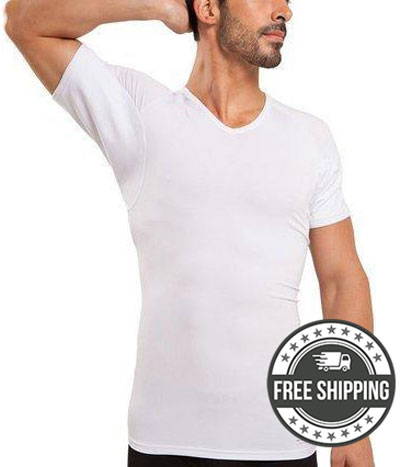 Your "Secret Weapon" Against
Embarrassing Sweat & Odor.

If you are a heavy sweater that struggles with embarrassing sweat stains & odor, then Ejis Sweatproof Undershirts are for you. Here are three reasons why our undershirts can change your life.

✔ Stops Shirt Sweat Marks: Our shirts prevent moisture from soaking through your armpits with our double padded 120 sq inches of coverage underarm section.


✔ Fits Like Glove: Ejis Undershirts hugs the form of your body with a moderate tight fit that does not bulk up if you are wearing a dress shirt or professional attire.


✔ Eliminates Odor: All our shirts are woven from silver fused fibers that combat odor causing bacteria, keeping you smelling fresher longer!

Protected Area Is Guaranteed To Stop 100% Of Your Sweat From Reaching Your Clothes.
Here's proof...
It will actually work for you. Or your money back.
Keep your clothes bone dry instantly by wearing Ejis.
Keeps Clothes Dry
Works under any shirt or pants for maximum flexibility. Wear what you want when you want.
Fights Odor
Real silver is permanently embedded to every fiber to fight odor causing bacteria. Leaving you smelling fresher for longer.
Guaranteed
Works or your money back. Full 45 days for you to test your first Ejis undershirt and or boxer briefs for yourself.
Free US Shipping Available
Free Standard Shipping on Orders Over $75

Standard Shipping $3.99 (arrives in 3-5 business days from day of shipment)
Expedited $9.99 (arrives in 2-3 business days from day of shipment)
Priority $29.00 next day shipping

Orders placed after 2 p.m. MST Monday – Friday will ship the following business day.
International Shipping
International shipping is available.

$9.99 for the first unit
$3.00 for each additional unit
(e.g. two units would be $9.99 + $3.00 = $12.99)

Average international delivery time is 6-12* days from date of shipment. *Some destinations can take up to 20 days.
Our Customers Results Speak For Themselves


<
Our mission is to raise your confidence by solving your sweat & odor issues. We've helped thousands of men around the world, see for yourself from our

best-sellers on Amazon.com
hhttps://www.amazon.com/stores/node/16069843011?_encoding=UTF8&field-lbr_brands_browse-bin=Ejis&ref_=w_bl_sl_ap_ap_web_16069843011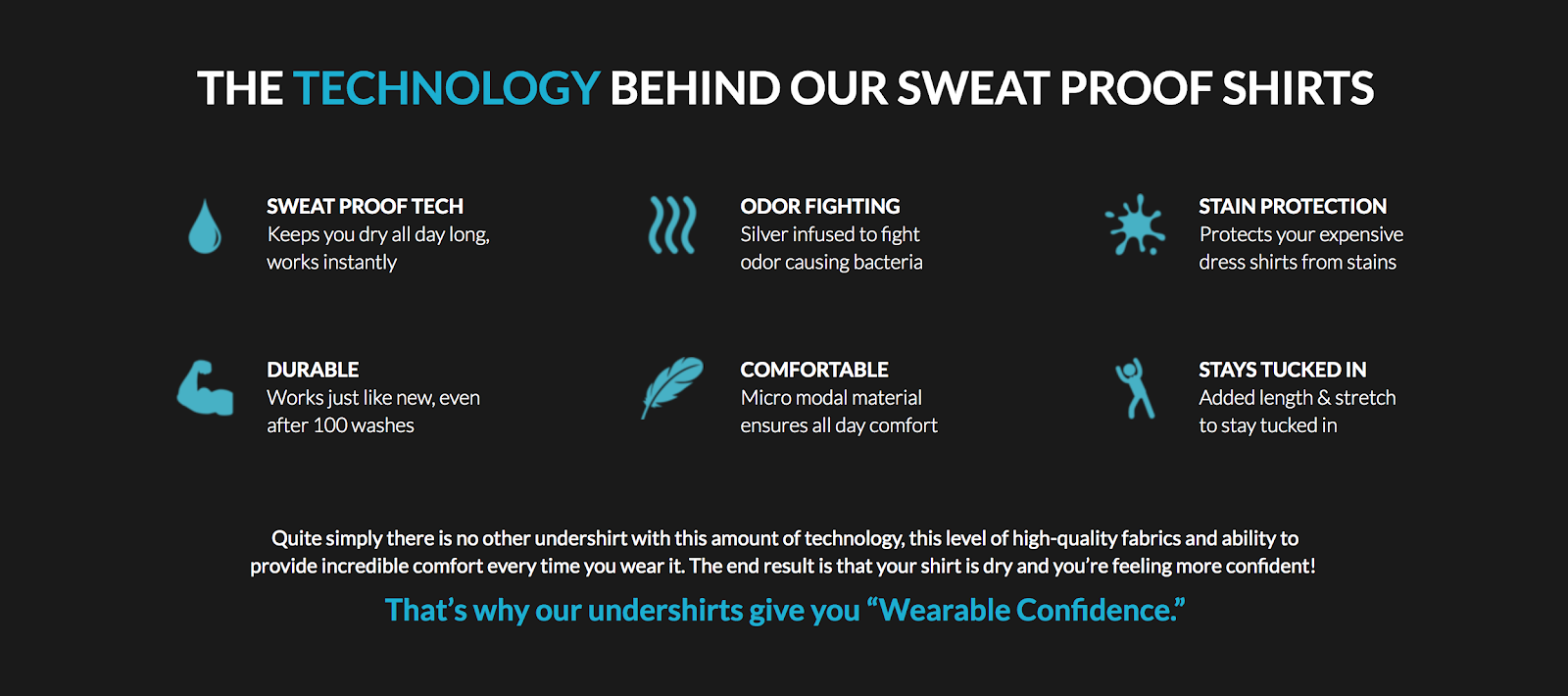 "We've woven intelligent design, world class functionality, and unrivaled comfort to give you what we call Wearable Confidence."

- Kon, Ejis CEO & Co-Founder